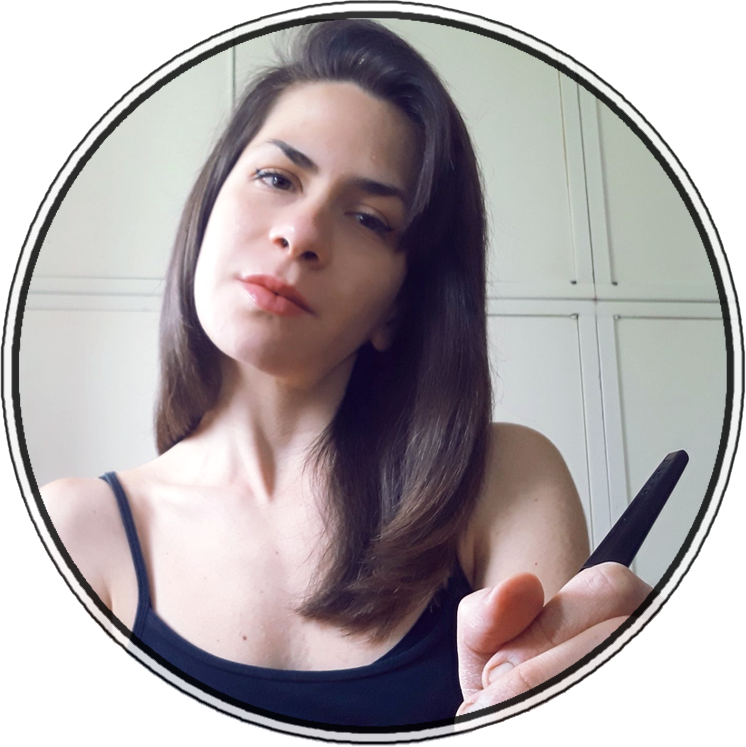 Sculptures available in stores
My name is Chiara Candia, I am an Italian girl and I am 27 years old.
I attended the scientific high school with artistic address in Livorno.
In October 2014 I started my studies in the renowned Academy of Fine Arts in Florence.
During this experience I learned many techniques , including the restoration of the fake marbles.
The experience ended with a personal exhibition and a degree with honors.
I started my adventure in the world of new technologies like photography and digital sculpture some months ago and I fell in love with it.
Thanks to the teachings of Crosslances Studio I was able to realize my 3D projects A Mouse Orchestra, Argh! Give me a Beer! and Hera's army.
Now I'm coming back with A Dwarf Night.
I hope you will appreciate it.
Thanks for your support.